Our Upcoming Events for 2022 take place on 3 different dates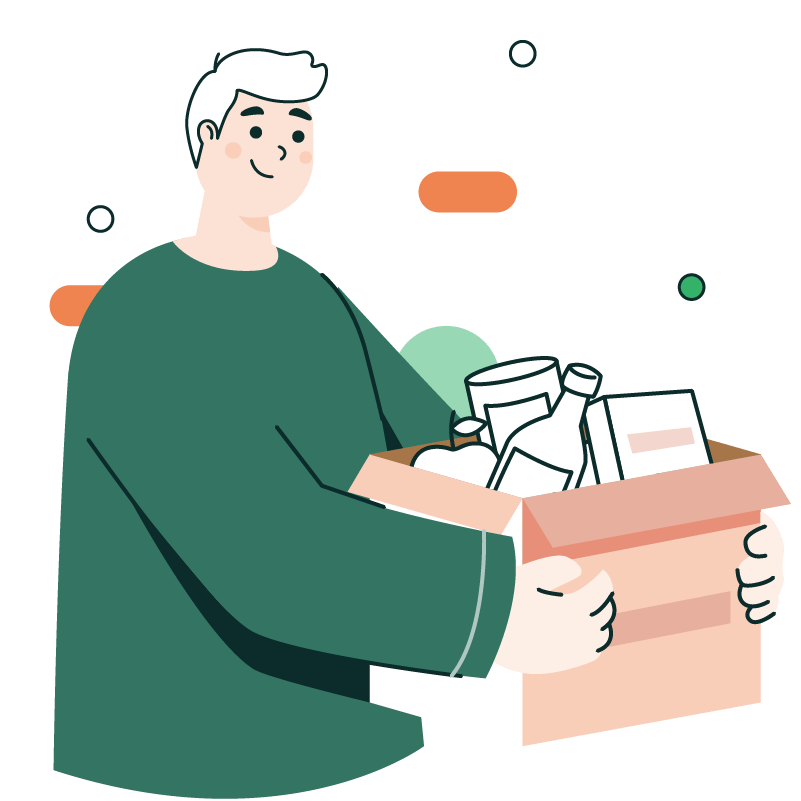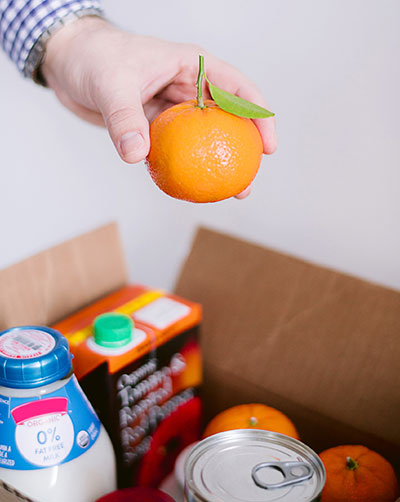 Purchasing and Gathering all the donation items.
Friday , November 18th, 2022. | 10am – 6pm
On this date we look for drivers and shoppers to hit the stores to buy food items with donation money received.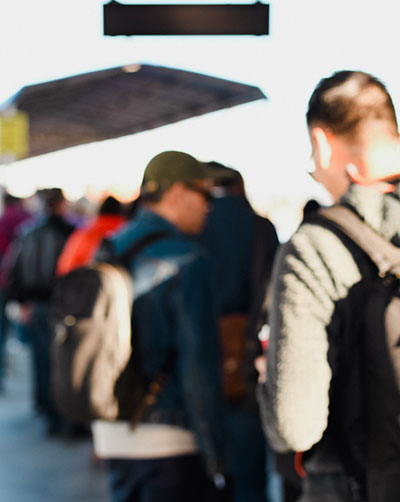 Saturday, November 19th 2022 @  12pm – 6pm
Gathering at a single location to help organize all the basket per family and decorate them for delivery the next day.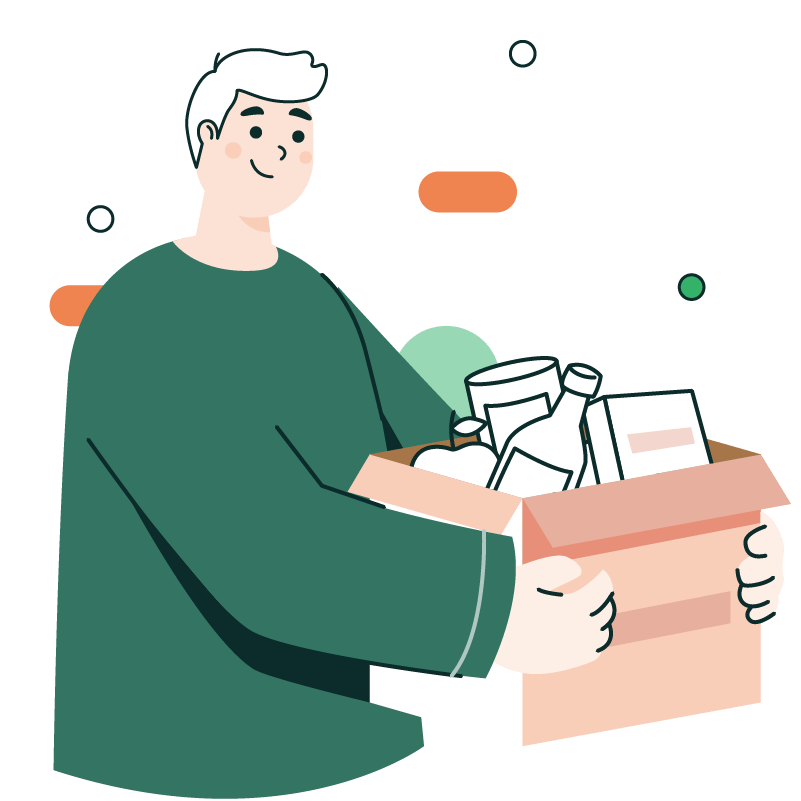 Sunday, November 20th 2022  @  12pm – 4pm
Volunteers team up to anonymously delivery food baskets and frozen turkey to families at their home.  We are simply donating and dropping at their door step.
Join our mission. Volunteer, Donate, Advocate. Get Started Today.
Call Anytime: (908) 906-1856